Our active life adult membership includes something for everyone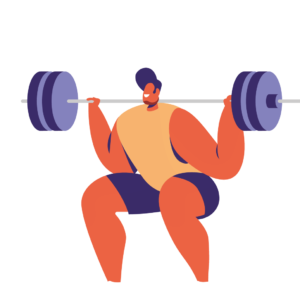 50+ weekly fitness classes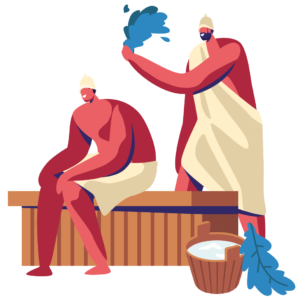 Badminton, Squash and Table Tennis
personalised induction and personal programme
Pay just £10 per for your first month with no joining fee!
Our services are available to everyone in our community to help lead a happy, healthy lifestyles!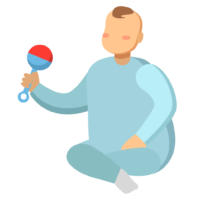 Our youngest member is just 4 months old
Our oldest member is 92 years old
We have been re-investing in the communities health since 2008
2912 Group Exercise Classes per year
2964 Swimming sessions per year
1050 Adult tennis sessions per year
Our team of professional coaches follow the industry leading training programmes to ensure your child progresses and develops whilst getting the most out of every lesson.
We can help your child with lessons in…
Our Aspire academy inspires children to be fit, active, learn new skills
and follow their dreams!
8650 Aspire Academy swimming lessons for children per year
2600 Aspire Academy Tennis lessons for children per year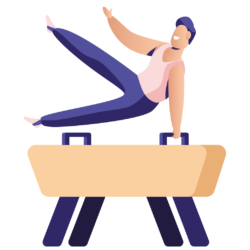 250 Aspire Academy Gymnastics lessons for children per year
We also run pre-school sessions as the perfect feeder to our academy programmes.
Starting from as young as 6 months on our swimming sessions!
If you would like more details before joining enquire now
Aspire to do more and start an active life today, with the charity at the heart of your community
© Copyright Aspire Sports and Cultural Trust 2021
Aspire Trust charity number: 1125995.  –   Company Number: 6644292
Designed by Bigwave Marketing